Horn is currently Free App of the Week on the App Store! Over 2 million players have downloaded the game during this event.

For the free download, check out Horn on the App Store!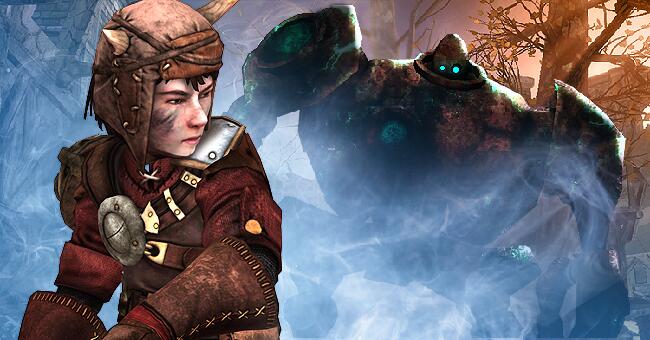 A major patch for Nether was released today!

Changes: Territory Wars, Female Character Model, Taunts & More!

Read the patch notes on the PlayNether Forums!

Get the game on Steam!
Today, Nether was released in early access on Steam!

Check it out below:

http://store.steampowered.com/app/247730/